About the Charles Bridge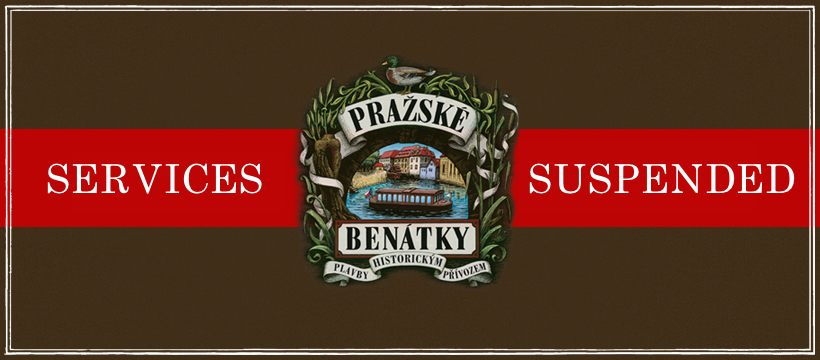 Due to the ongoing global coronavirus outbreak our vouchers will be prolonged up to 1 year.
Thank you for your understanding

Our normal operation will be resumed from Friday 3.7.2020 from 10:00.
Do you want to find out more about the mediaeval construction of the Charles Bridge? Do you pay close attention to the recent events and are you confused by the frequently contradicting information about the bridge's reconstruction in progress? Are you a history lover? Come and visit the Charles Bridge Museum and have your guide introduce you to the world of our ancestors and, at the same time, unravel the truth about the recent Charles Bridge repairs.